Current position: Home > News Center > Information Centre
Vice President Mr. Li Li Attended the Rotterdam-Sichuan Matchmaking Conference
Source: Reading times:

33

Time:

2015-04-07
On March 23rd, vice mayor of Rotterdam City Mr. Maarten Struijvenberg visited Chengdu with the delegation of Rotterdam entrepreneurs. CCPIT Sichuan Council held a matchmaking conference with Netherland Council for Trade Promotion.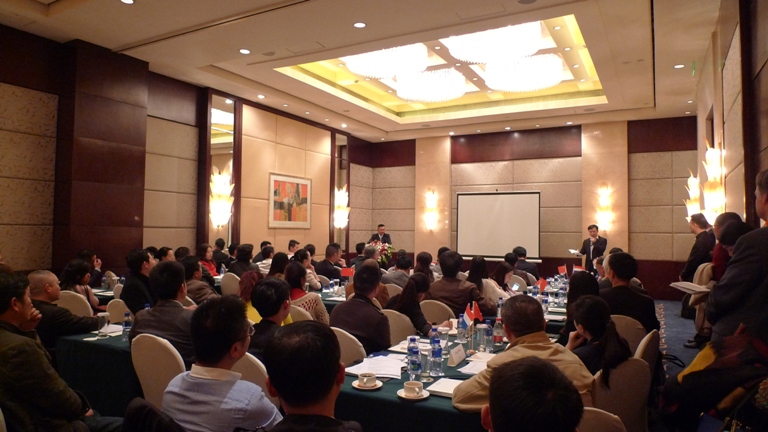 Vice president delivered speech at the conference
The conference is sponsored by Netherland Council for Trade Promotion. Executive Manager Mr. Simons, Vice President Mr. Li Li and representative of Chengdu Federation of Industry and Commerce delivered the speech.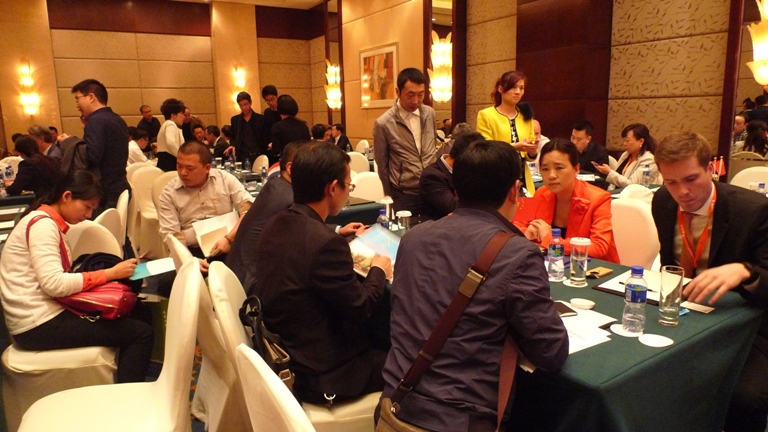 Rotterdam-Sichuan matchmaking conference
More than 10 enterprises from Rotterdam City discussed cooperation with more than 40 enterprises of Sichuan in the sector of logistic, flowers, greenhouse, E-Commerce and LED technology.

Copyright©2015 www.ccpit-sichuan.org Registration Number: 150425518
All rights reserved. The content (including but not limited to text, photo, multimedia information, etc) published in this site belongs to www.ccpit-sichuan.org
Without written authorization from www.ccpit-sichuan.org, such content shall not be republished or used in any form.