Current position: Home > News Center > Information Centre
Vice President LI Li Met with Guest from South Korea
Source:International Cooperation Department Reading times:

9

Time:

2017-03-29
 Vice president Mr. LI Li met with delegation from Gwangyang Bay Area Free Economic Zone authority led by Mr. Yoon Gwang Su in the afternoon of November 3, 2015.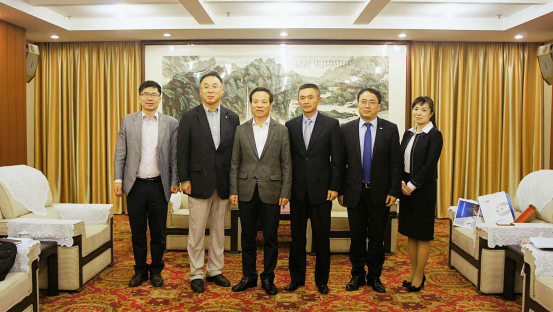 Copyright©2015 www.ccpit-sichuan.org Registration Number: 150425518
All rights reserved. The content (including but not limited to text, photo, multimedia information, etc) published in this site belongs to www.ccpit-sichuan.org
Without written authorization from www.ccpit-sichuan.org, such content shall not be republished or used in any form.