Current position: Home > News Center > Information Centre
Vice President WANG Youping attended "Sichuan-Japan High Level Business Cooperation Meeting
Source:International Cooperation Department Reading times:

11

Time:

2017-03-29

Vice president of CCPIT Sichuan Mr. WANG Youping attended "Sichuan - Japan High Level Business Cooperation Meeting", co-organized by Sichuan Provincial People's Government and Japan-China Economic Association on November 5, 2015.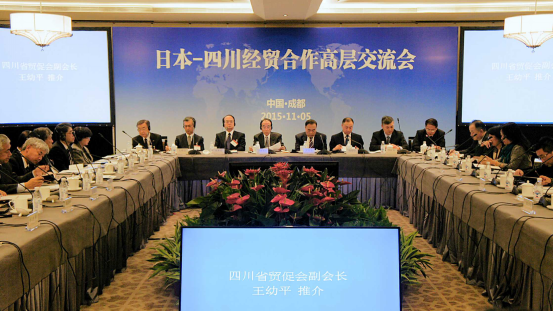 (Vice president Wang Youping speaks at the meeting)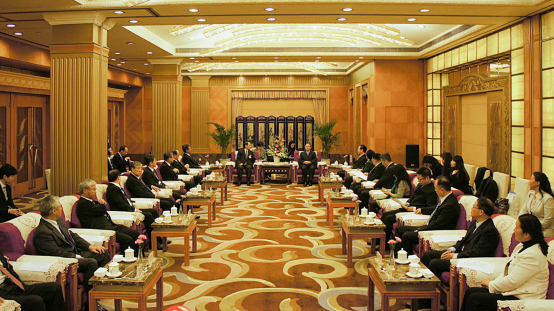 (Vice governor Mr. CHEN Wenhua meets Mr. Ohashi Mitsuo and his delegation)
Copyright©2015 www.ccpit-sichuan.org Registration Number: 150425518
All rights reserved. The content (including but not limited to text, photo, multimedia information, etc) published in this site belongs to www.ccpit-sichuan.org
Without written authorization from www.ccpit-sichuan.org, such content shall not be republished or used in any form.