Business Delegation of CCPIT Sichuan visited Uzbekistan, India and Maldive
Source:International Cooperation Department Reading times:

11

Time:

2017-04-05
Led by Mr. LI Gang, president of CCPIT Sichuan Council a Business Delegation of CCPIT Sichuan visited Uzbekistan, India and Maldive from Nov 20 to 29, 2015 with the purpose of promoting regional cooperation between Central Asia -Sichuan, and South Asia-Sichuanto to strengthen trade and economic exchanges.. .

The delegation participated in 2015 China Commodity Exposition in Mumbai Inida from Nov.24 to 26, 2015 showing the products covering the area of agriculture, mechnical , medical, chemical, furniture and food, ect... from 41 Sichuan participating companies. After the event in Mumbai, the delegation paid a visit to Karnataka Government.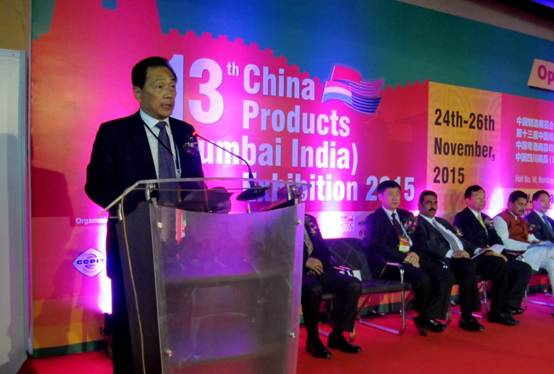 President LI Gang delivers a speech in the opening ceremony of 2015 China Commodity Exposition Mumbai, India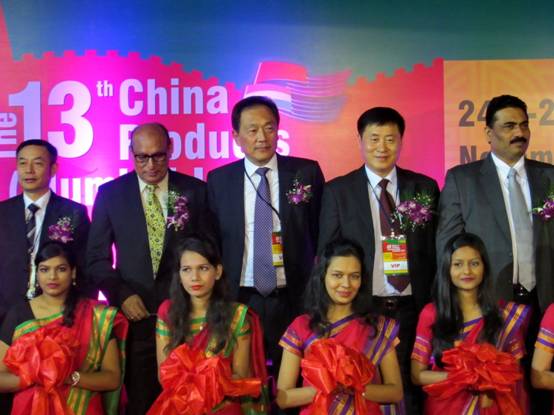 President LI Gang and other honored guests cut the ribbon at an opening ceremony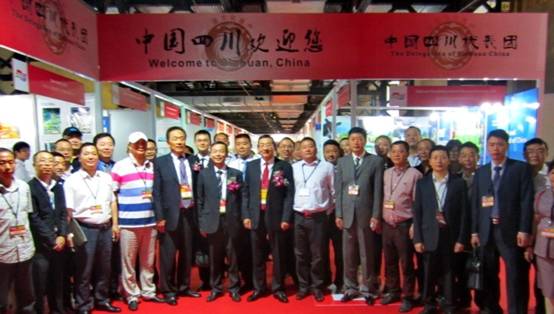 President LI Gang with part of the Sichuan exhibitors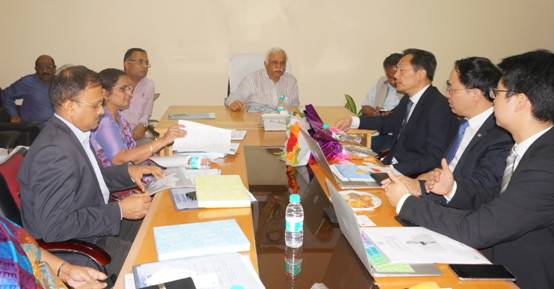 President LI Gang meets with ofcials of Karnataka Govermenet and introuuces Sichuan to the host.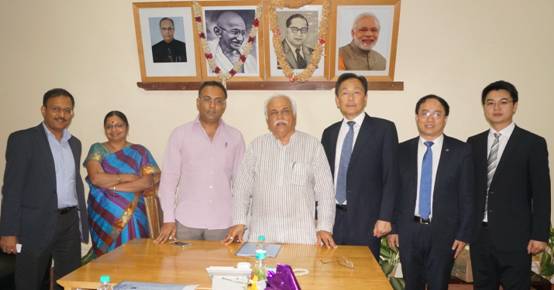 Sichuan official delegation are with the officials of Karnataka Government, India

The delegation visited China Peng Sheng Industrial Park in Uzbekistan which was founded 10 year ago by Chinese and Uzbekistan government coverning an construction area of 100,000 square meters. . There are about 1100 workers employed in this industrial Park engaged in the production of ceramictiles, leatherware, mobile phones and bathroom devices.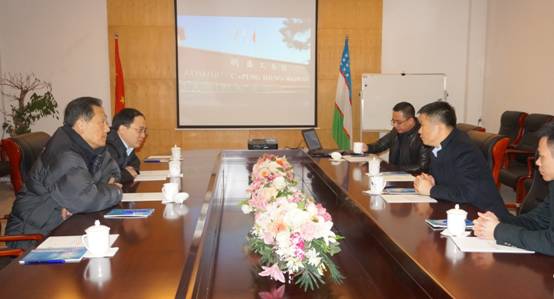 President LI Gang and the leading officials of the Industrial Park are in the discussion

 The Dleegation paid a call on Maldives National Chamber of Commerce and Industry and Plankton Engineering Pvt td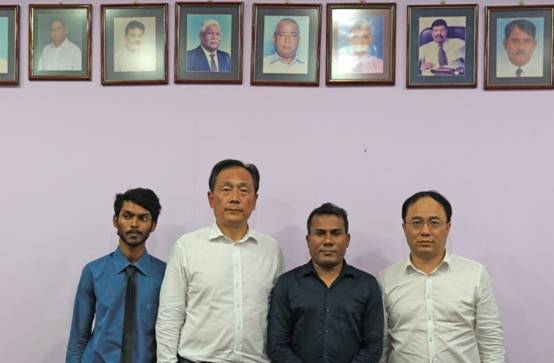 President LI Gang of CCPIT Sichuan and the President of SSARC Chamber of Commerce and Industry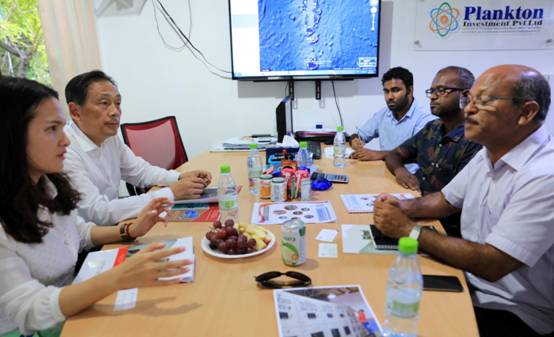 President LI Gang of CCPIT Sichuan meets Maldives companies