The Delegation of Punjab Province of Pakistan Visited CCPIT Sichuan Council
Source:International Liaison Dept.

Time:

2020-10-18
On October 17, 2019, Dr. Syed Salman Ali Shah, Chief Minister Advisor to the Punjab Province of Pakistan, and his delegation accompanied by Mr. Mahmud, Acting Consul General of Pakistan in Chengdu, visited CCCPIT Sichuan Council.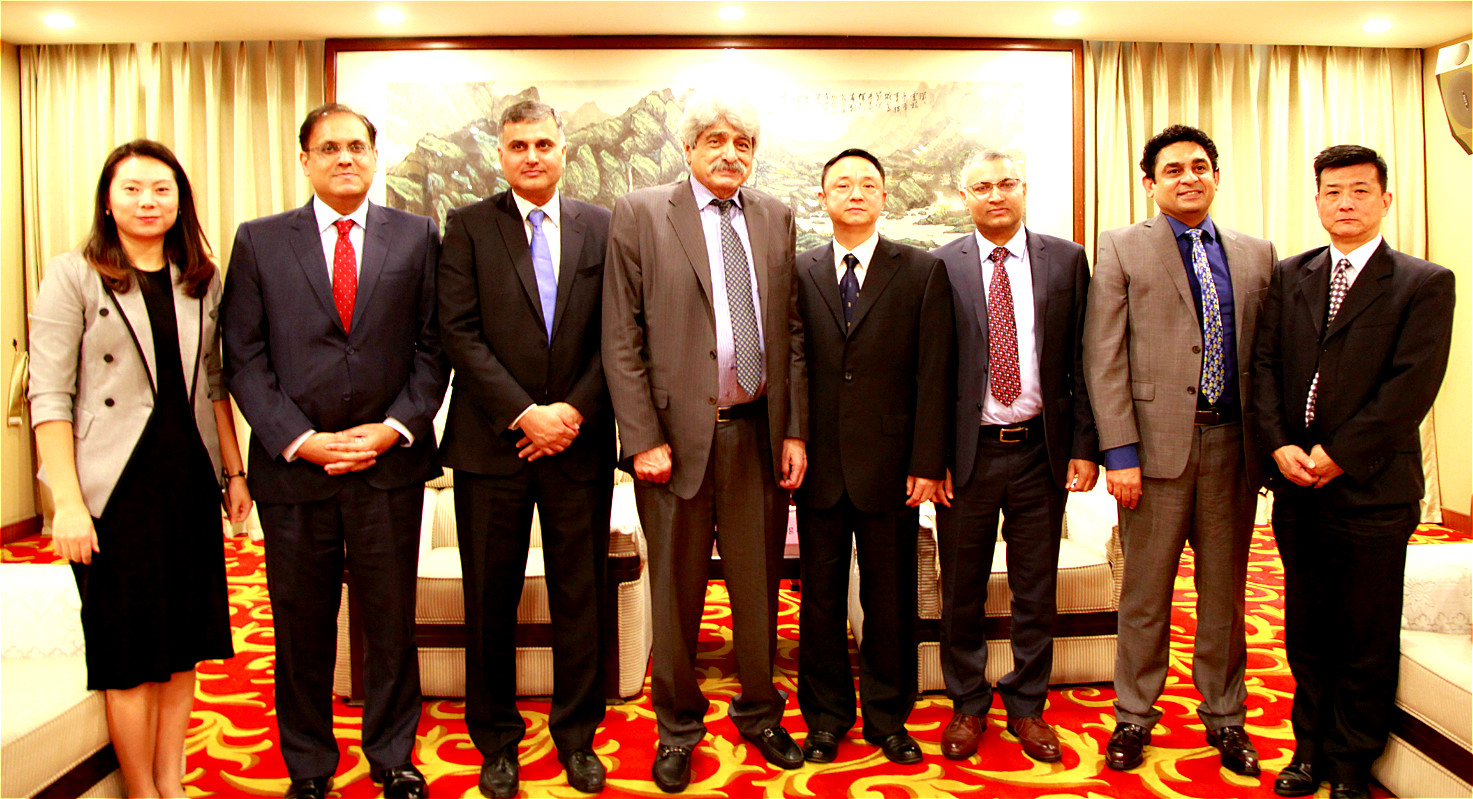 Mr. Wang Zhimin, Vice President of CCCPIT Sichuan Council, welcomed Dr. said and his delegation, and thanked the Consulate General of Pakistan in Chengdu for its long-term support for the work of CCPIT. He reviewed the exchanges between CCPIT and Pakistan and briefed the delegation on the basic situation Sichuan and CCPIT Sichuan Council. He said that in the future, he would continue to maintain close cooperation with Pakistan. He also hoped that with the help of various major economic and trade cooperation held by CCPIT Sichuan Council, especially the China (Sichuan) - South Asian and Southeast Asian Business Leaders Summit, exchanges and cooperation between the two sides will be further strengthened. Wang informed the delegation that our Council plans to organize a delegation of Sichuan enterprises to visit Lahore in 2020. At the same time, he hoped that Pakistan will send a delegation to visit Sichuan, and both sides will keep the exchange of personnel information.
Dr. said Shah thanked Mr. Wang for his introduction. He said that the relevant government departments of Punjab will fully cooperate with the business delegation of CCPIT Sichuan Council to visit Lahore next year, and will actively organize Punjab delegation to attend the South Asia and Southeast Asia summits.
Heads of International Cooperation Department and Conference Information Department accompanied the meeting.