2020 Sichuan (Chengdu) Auto & Parts International Fair was held in Chengdu
Source:International Relation Dept.

Time:

2020-07-25
From July 23 to 25, the "2020 Sichuan (Chengdu) Auto & Parts International Fair" was held in Chengdu. The exhibition is sponsored by CCPIT Sichuan Council, directed by Department of economy and information technology of Sichuan Province and Department of Commerce of Sichuan Province, supported by CCPIT Chongqing Committee and Chengdu Municipal Bureau of Expo, and hosted by Sichuan International Exhibition Center.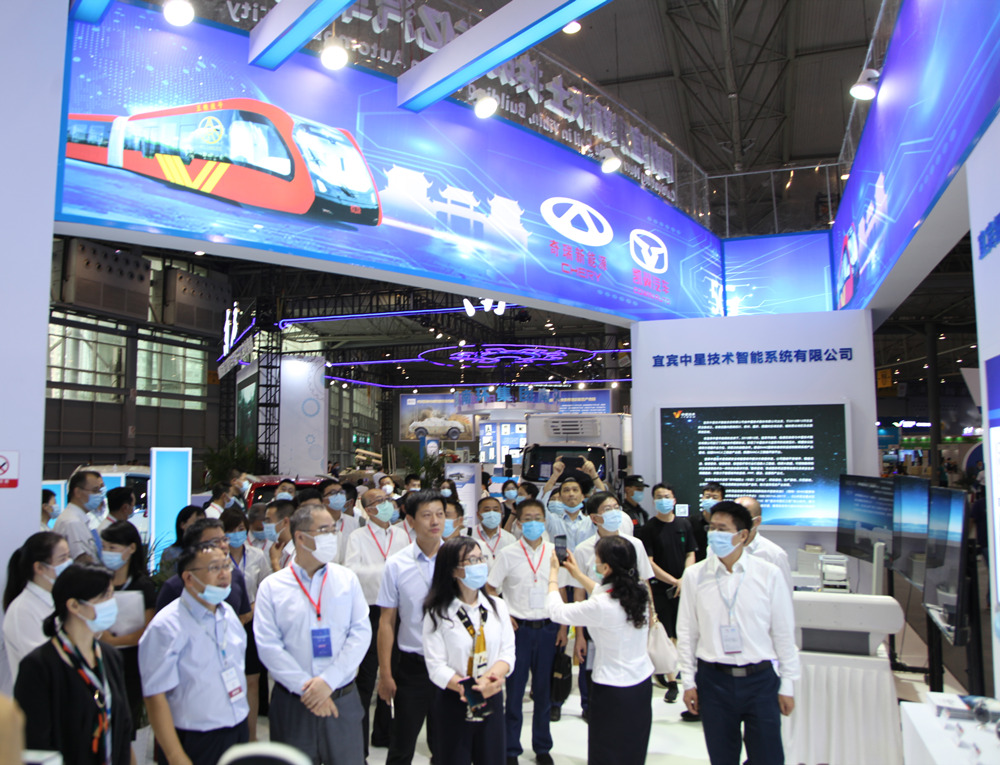 With an overall exhibition area of 13500 square meters, more than 150 enterprises from Shanghai, Zhejiang, Guangdong, Hunan and other key auto industry provinces and cities as well as Sichuan and Chongqing regions participated in the exhibition, launching an in-depth exchange and trade docking, and powerfully stimulated the vitality of auto parts industry in Southwest China. Mrs. Huang Li, President of CCPIT Sichuan Council, attended and announced the opening of auto parts fair.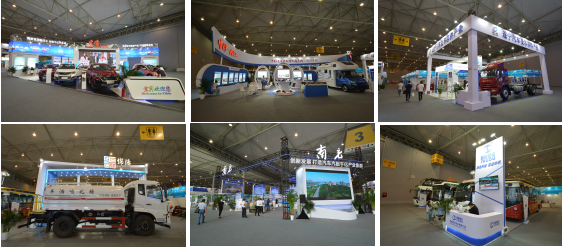 Automobile industry is an important pillar industry of national economy, taking a leading role of equipment manufacturing industry in "5+1" modern industrial system of Sichuan Province. As the first exhibition of auto parts after the epidemic, the exhibition implements a series of policies and measures of promoting the transformation and upgrading of automobile industry and stabilizing automobile consumption of the state and our province, seizing the historical opportunity of the construction of double city economic circle in Chengdu & Chongqing region, strengthening the interaction between provinces and cities, promoting the linkage and intercommunication of resources, and focusing on the integration of commerce and transportation.