Sichuan-Finland Business Cooperation Matchmaking Conference Was Held in Chengdu
Source:International Relation Dept.

Time:

2020-08-30
On August 27, 2020, the "Sichuan-Finland Business Cooperation Matchmaking Conference", jointly sponsored by CCPIT Sichuan Council, Sichuan Provincial Bureau of Economic Cooperation ,Foreign Affairs Office of Sichuan Province, Sichuan NGO Network for International Exchange and Embassy of the Republic of Finland, was held in Chengdu. This is the first large-scale foreign group Sichuan received this year. Mr. Li Yunze, vice governor of Sichuan Provincial People's government and Mr. Jarno Syrjälä, ambassador of Finland Embassy in China attended the event and delivered a speech. Mrs. Lei Xuejie, vice president of CCPIT Sichuan Council and relevant leaders of the provincial Economic Cooperation Bureau and Foreign Affairs Office of Sichuan Province attended the event.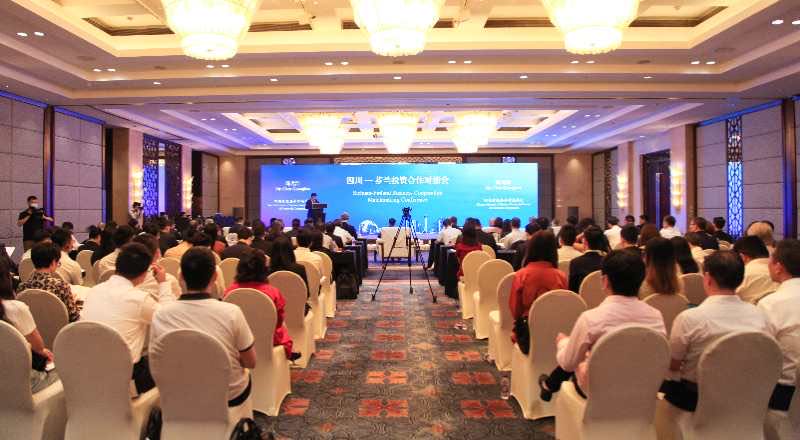 Sichuan-Finland Business Cooperation Matchmaking Conference
In his speech, vice governor Li Yunze introduced the situation of Sichuan Province, especially the economic recovery since the epidemic. He expressed the hope that Finland will continue to maintain close exchanges and cooperation with Sichuan, actively explore relevant economic and trade cooperation mechanisms, and work together to promote bilateral cooperation to a higher level; invite Finnish enterprises to share major opportunities with Sichuan, jointly promote industrial upgrading, actively participate in Sichuan's economic and social development, and achieve mutual benefit and win-win results in the cooperation to promote industrial transformation and upgrading in Sichuan.
Ambassador Jarno Syrjälä said that Sichuan is the first station of Finland's economic and trade delegation's visit this year, which shows that Finnish enterprises value Sichuan's broad development prospects. This year marks the 70th anniversary of the establishment of diplomatic relations between China and Finland. It is hoped that Sichuan and Finland can strengthen cooperation in business, culture and other fields and deepen bilateral friendship. It is expected that more Sichuan enterprises will visit Finland after the epidemic and seek development opportunities in Finland.
On the basis of maintaining a long-term friendly cooperation and exchange relationship with the Embassy of the Republic of Finland, CCPIT Sichuan Council actively participated in this event. According to the industry characteristics and needs of Finnish enterprises, we have organized 10 Sichuan enterprises to participate in this event, involving culture, tourism, new energy, high technology and other sectors. Among them, Luzhou Lingang Huirui Supply Chain Management Co., Ltd. expressed its intention to cooperate with Finsharer on the purchase of frozen pork in the business negotiation. Through this event, a pragmatic docking between enterprises of both sides was established, which laid a foundation for further docking, exchange and economic and trade cooperation.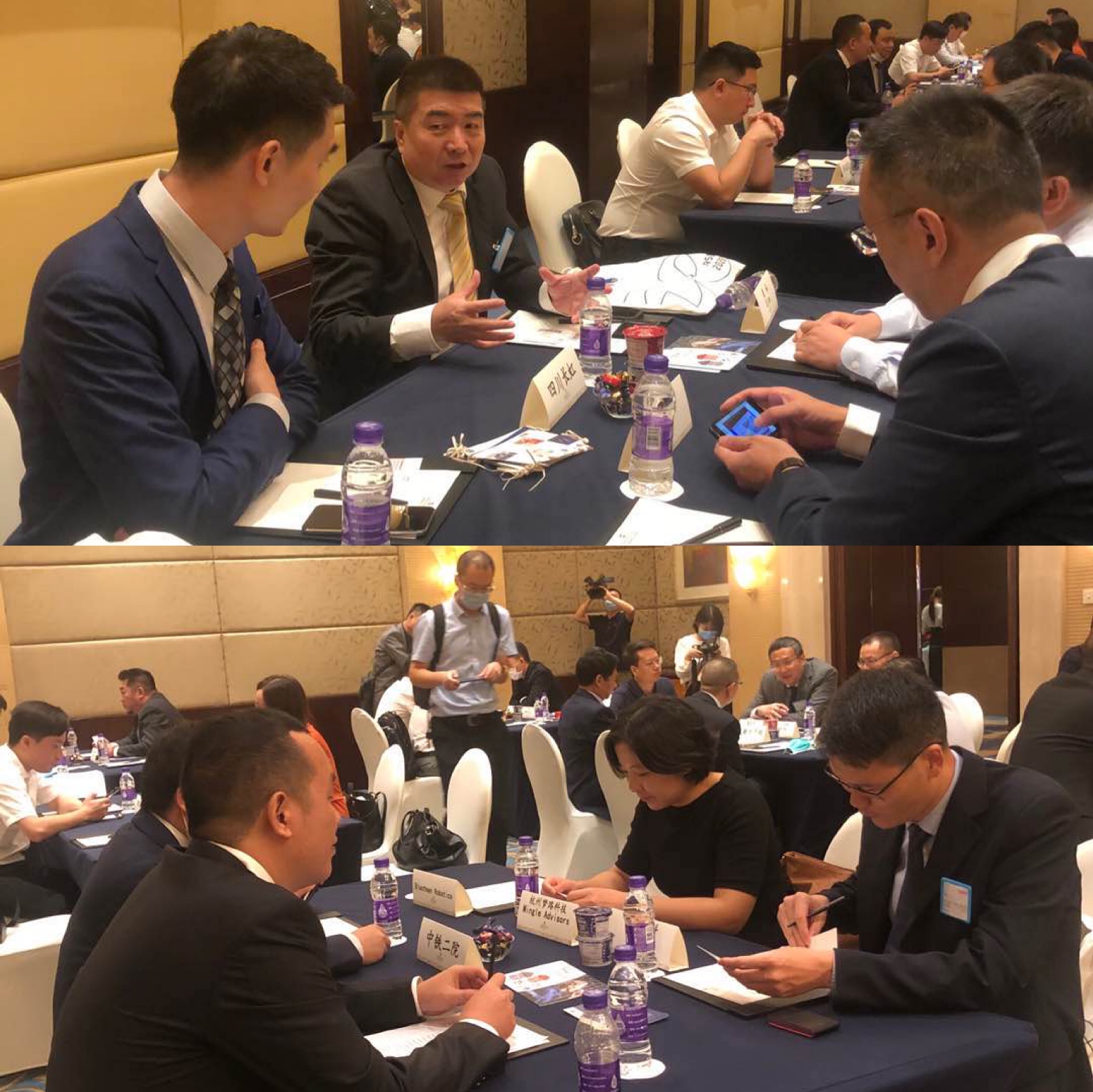 Matchmaking